About Us
Many years ago, as I was becoming more aware of toxins and unhealthy ingredients in soaps, I decided to purchase a handmade bar. Immediately, I fell in love with the whole package... aroma, lather, cleansing ability and how it made my skin feel. It wasn`t long before I delved into the art of soap making. An early on comment from my son was how I was making something useful and worthwhile. To this day, my entire family love receiving gifts of my soap.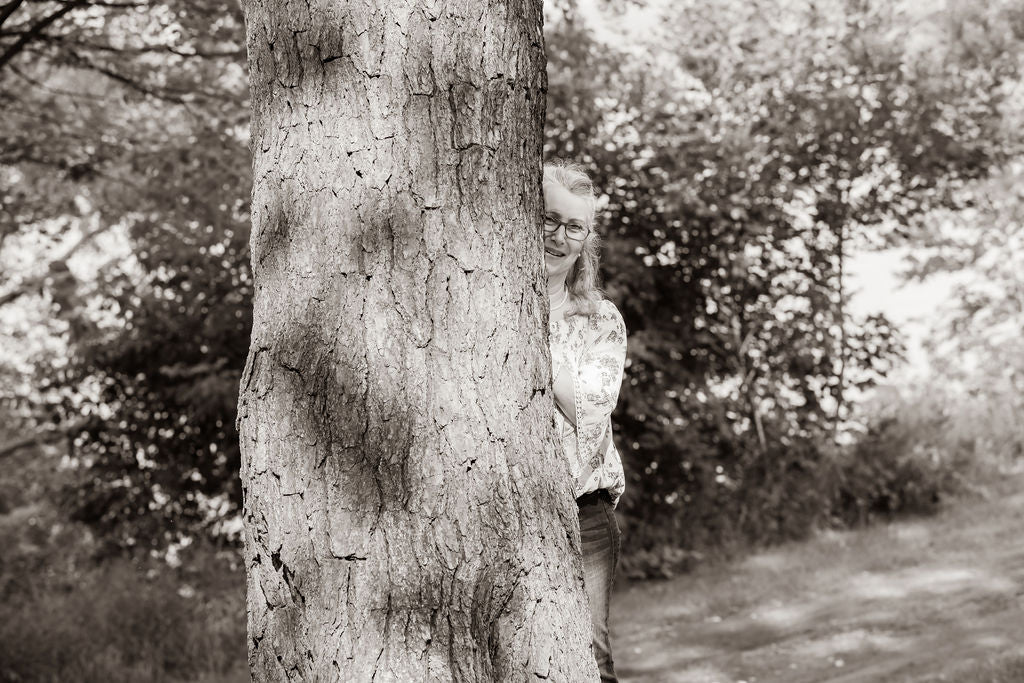 Customers will often mistake our soaps for fudge as we use spices and straight from the earth plants to colour many of our soaps. All are made with rain water.  Goat milk in our soaps is locally sourced and is known for its gentle effect on sensitive skin.    Customers often remark on how long a bar of our soaps lasts and how soft it makes their skin. 
Ontario beeswax is used in our salves and botanical face potions. Healing  propertie`s of locally and wild grown plantain, jewelweed and dandelion go into our most popular salves.
We wanted to offer a natural alternative to women who find themselves`s facing new challenges and concerns related to aging, so Elder Chic`s is our skin care regime line.  Products are simple (some seven ingredients or less ) and yet effective 
We hope you decide to try one of our products. We are sure you will be most pleased with how they make your skin look and feel. Please we invite you to browse our website  or better yet track us down at a local market or fair throughout the Ottawa Valley.
Buy Now